Broadview Produce was born in 1996. It was established by an entrepreneur who was born and raised on a farm in Sothern Ontario.
After more than 20 year, Broadview Produce has earned a reputation as a trusted supplier of high quality produce.  
We strive to operate in the most ethical manner, with integrity and dedication for our community.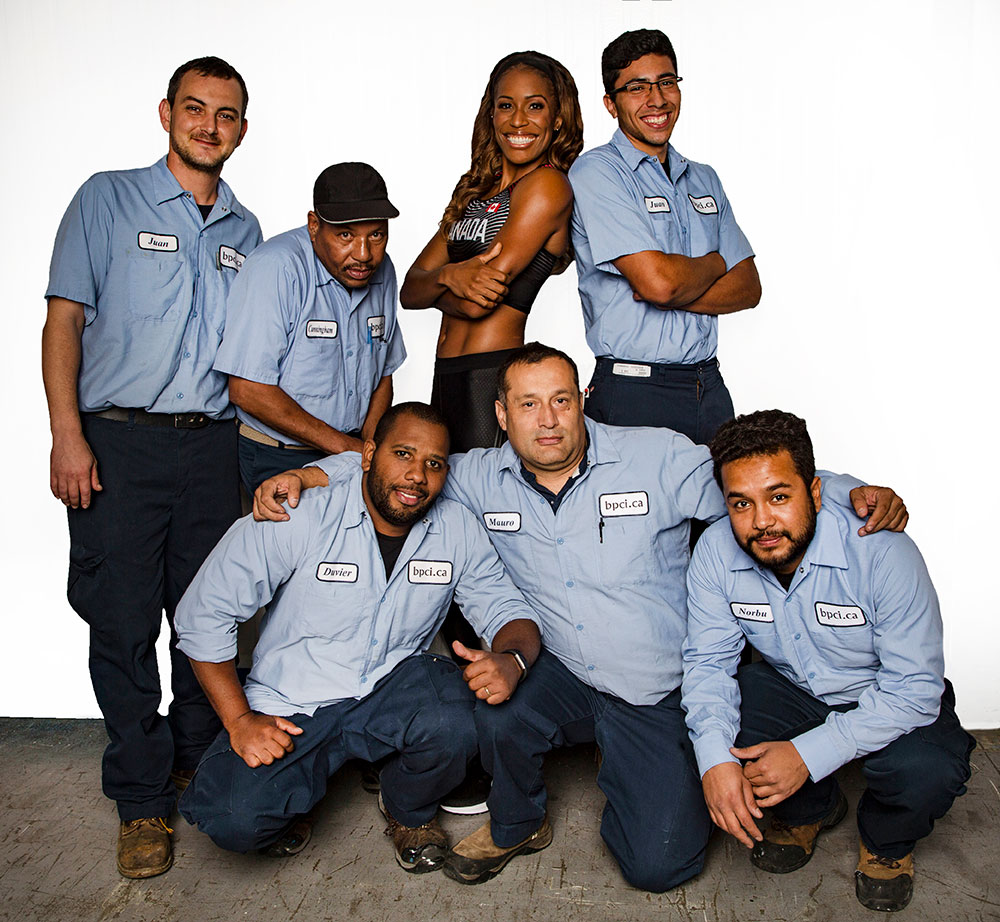 "Let food be your medicine and medicine be your food"
Hippocrates
Medicinal Properties:
Anti-aging
Anti-cancer
Anti-diabetes
Anti-Alzheimer
Anti-cholesterol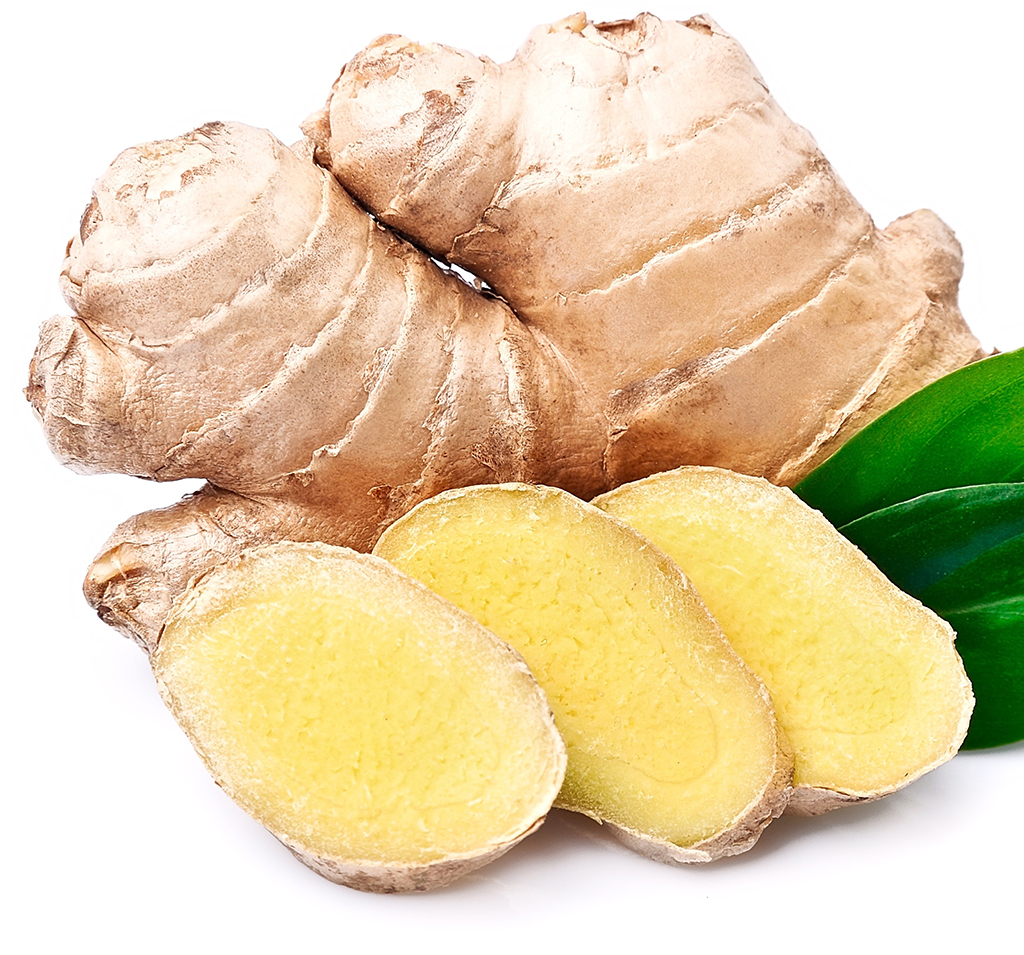 13 vitamins,
16 minerals,
healthy fats
& antioxidants
at your fingertips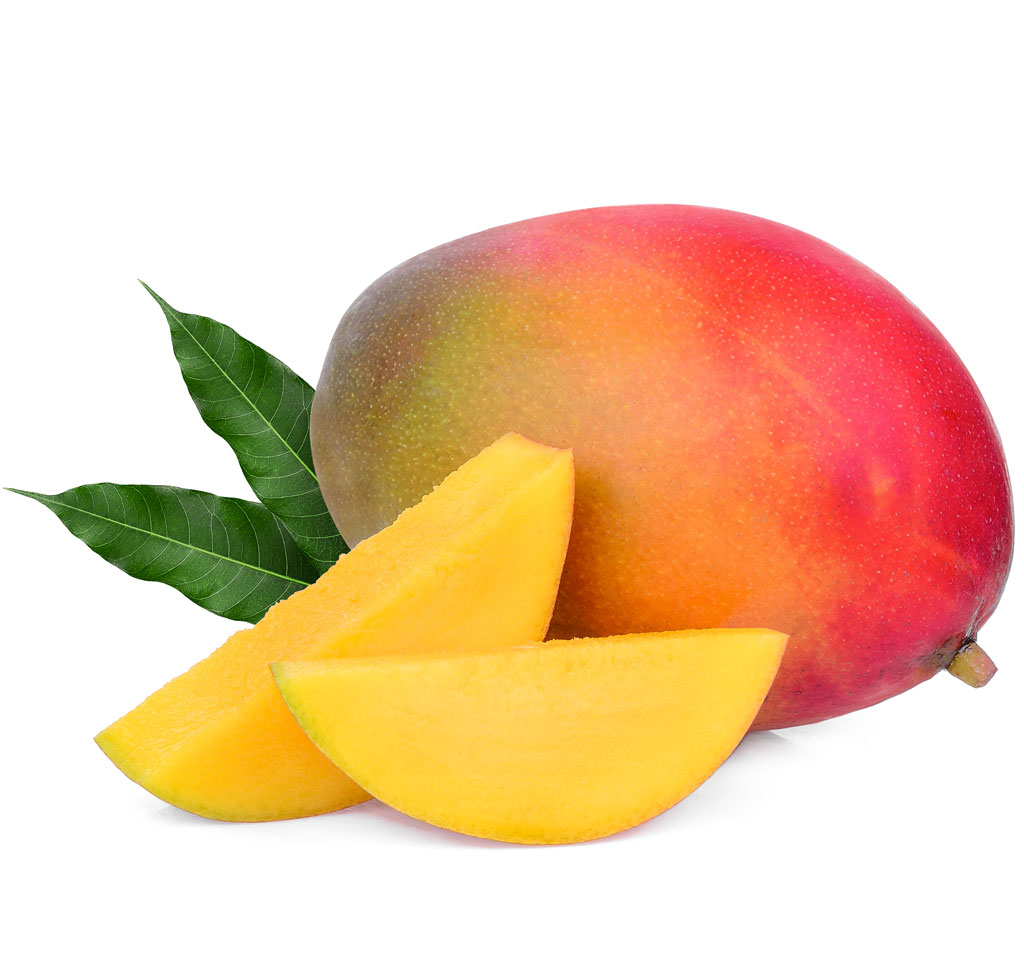 Spreading,
Promoting
& Sharing
Health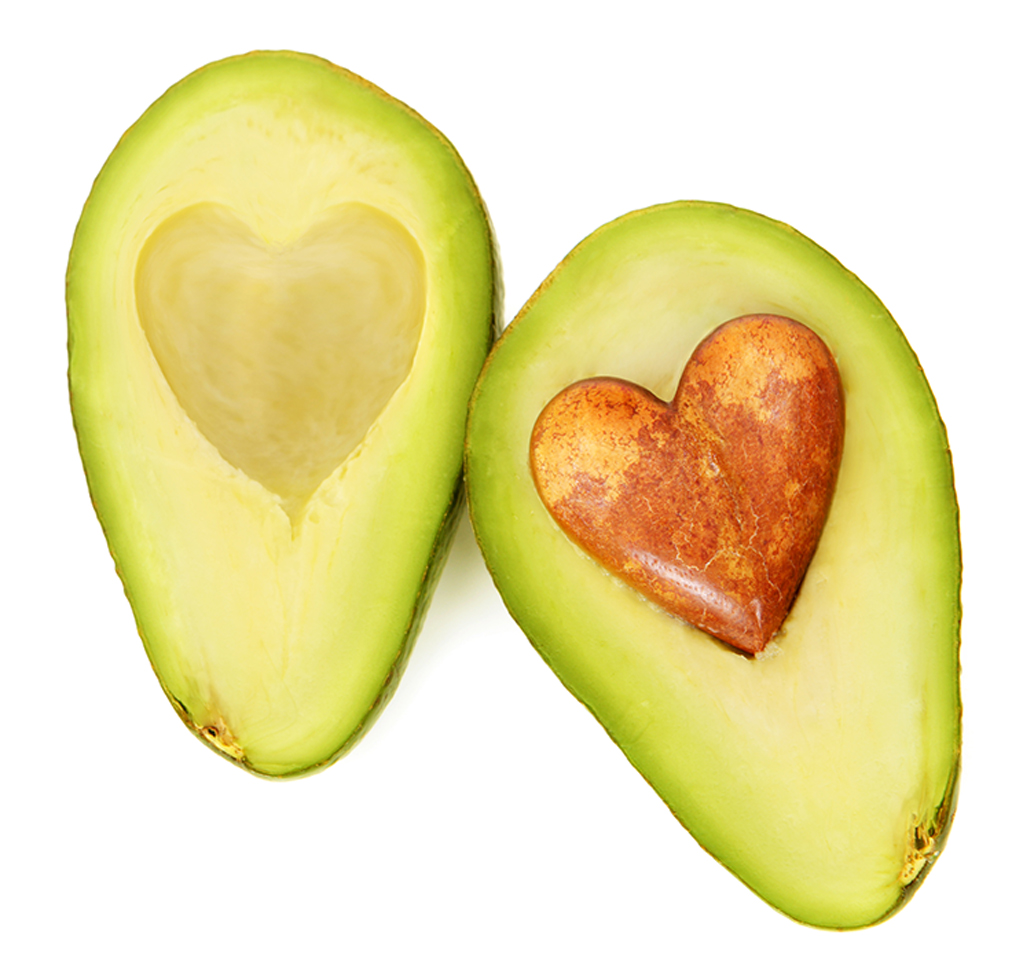 Be good and good things happen.
The first wealth is health