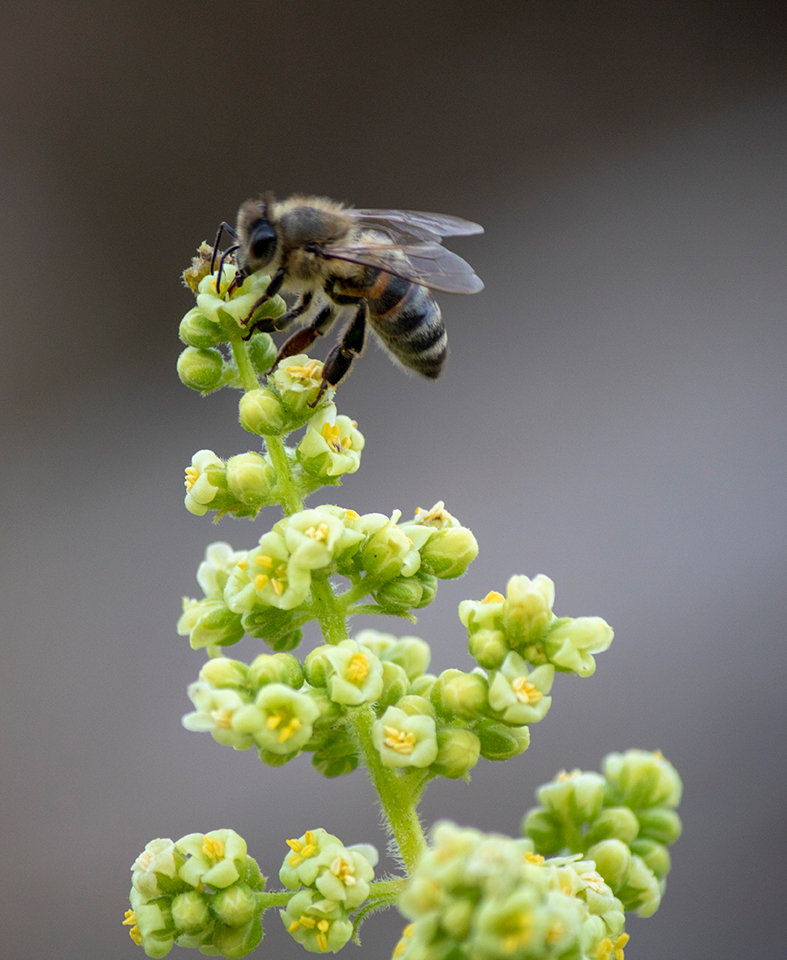 Making conscious decisions today for a greener tomorrow
We believe that businesses, as well as each one of us, have the potential to make an environmental difference. We choose partnering with small farmers that own and care about the land just as much as we do. We promote sustainable agricultural practices such as: soil protection, crop rotation, integrated pest management (IPM), and the wise use of water.
ORGANICS
Each season we look for more organics to offer to our customers. We support organic farming practices along with healthy growing techniques which contribute to decreasing our carbon footprint. This way we fight the effect of global warming and support much needed pollinators, as well as many other benefits.